At it's simplest, Mast provides everything Builders, Developers and Estate agents require to market and sell new residential and commercial properties…
~

Expertise

plus

experience

equals

results

~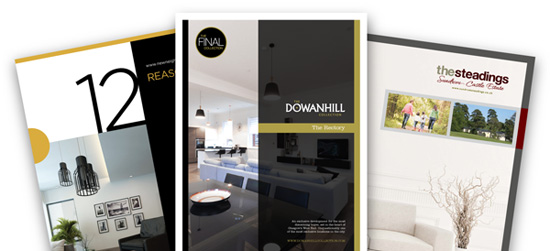 It's imperative that you have someone on your side who not only understands your exact needs but has exceptional knowledge of the industry. Mast have that.
Our vast experience of working at the sharp end for more than 25 years, gives us a comprehensive understanding of your unique demands. From our speed of response through to a clear understanding of your requirements and a practical understanding of the industry, our experience will make the marketing of your development simple, straightforward and stress free.
~

Mast

are a

Total Services

Provider

~

With a talented team of outstanding creatives, fabrication, production and installation staff working together, we can create everything you need in-house and the depth of our practical knowledge will ensure even more powerful results for you and your development.
---
Strength in Numbers
Mast is brought to you by Redwing Creative and Prosigns
---
In today's competitive world both companies recognised that bigger is better and more importantly stronger. To that end, we have joined together, combining our extensive experience and expertise to establish and create Mast.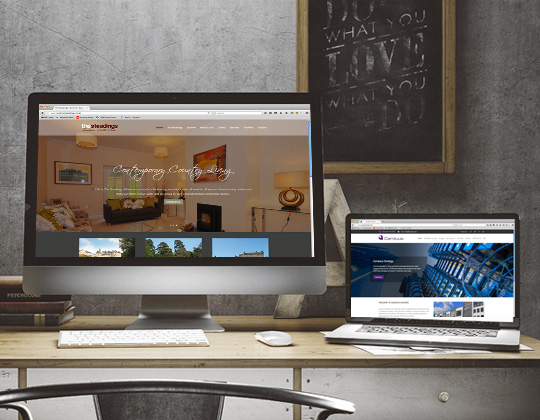 Redwing Creative
A multi discipline design and marketing consultancy with over 25 years experience creating graphic solutions, from corporate brochures to television advertising campaigns that work for our clients and are an asset to their business. With a client base that covers multinational blue chip companies through to innovative start ups, our knowledge of property marketing is second to none.
Prosigns
Prosigns are Scotland's leading commercial branding and industrial signage specialists. As an established industry leader they provide an extensive range of visual marketing solutions. Local, regional and national companies have worked with Prosigns to execute dynamic interior and exterior signage programmes from initial design right through to final installation and maintenance.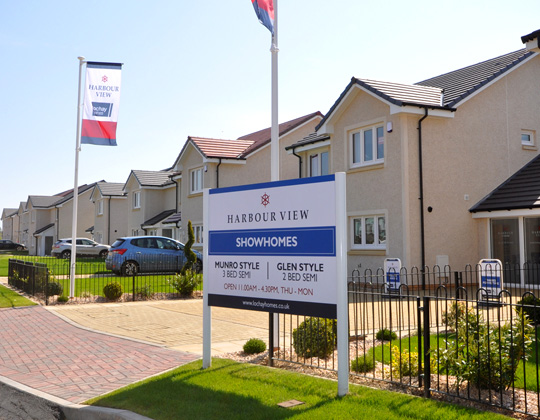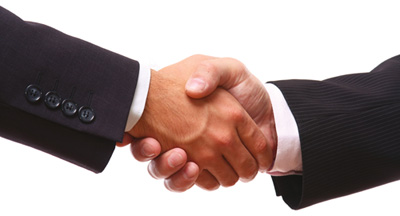 ~ Trust
and

Transparency,

You're in

Good Hands ~

We believe in making transactions as easy and transparent as possible and we are happy to inform and coach clients through every stage of the process if they need help.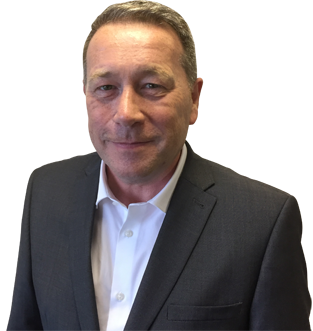 We're as passionate about your development as you are! Mast understand that it takes outstanding levels of commitment, energy, enthusiasm and expertise to help you succeed. We are all about getting you real results and whatever you need, Mast will create the perfect solution bespoke to you, helping you to stay one step ahead of the market.
Laughlin Allan
Director of MAST and Redwing Creative