Strategic Brand Solutions for Property Marketing
~

We take a

fresh approach

to marketing

New Homes

and

Commercial Property

~
From concept to completion with nationwide capability. Mast extends far beyond what a conventional Land and New Homes service would offer. Our expertise enables us to provide design, marketing and sales solutions for builders, developers and Estate Agents throughout the United Kingdom.
Laying the Foundations for a Successful Sale
Our in-house team provide unparalleled service to every client. We collaborate with clients to design and implement a tailored, full-service marketing strategy for each new development, utilizing our relationships with traditional and new media outlets and leveraging the most emergent technologies and social media strategies to ensure maximum exposure for every development.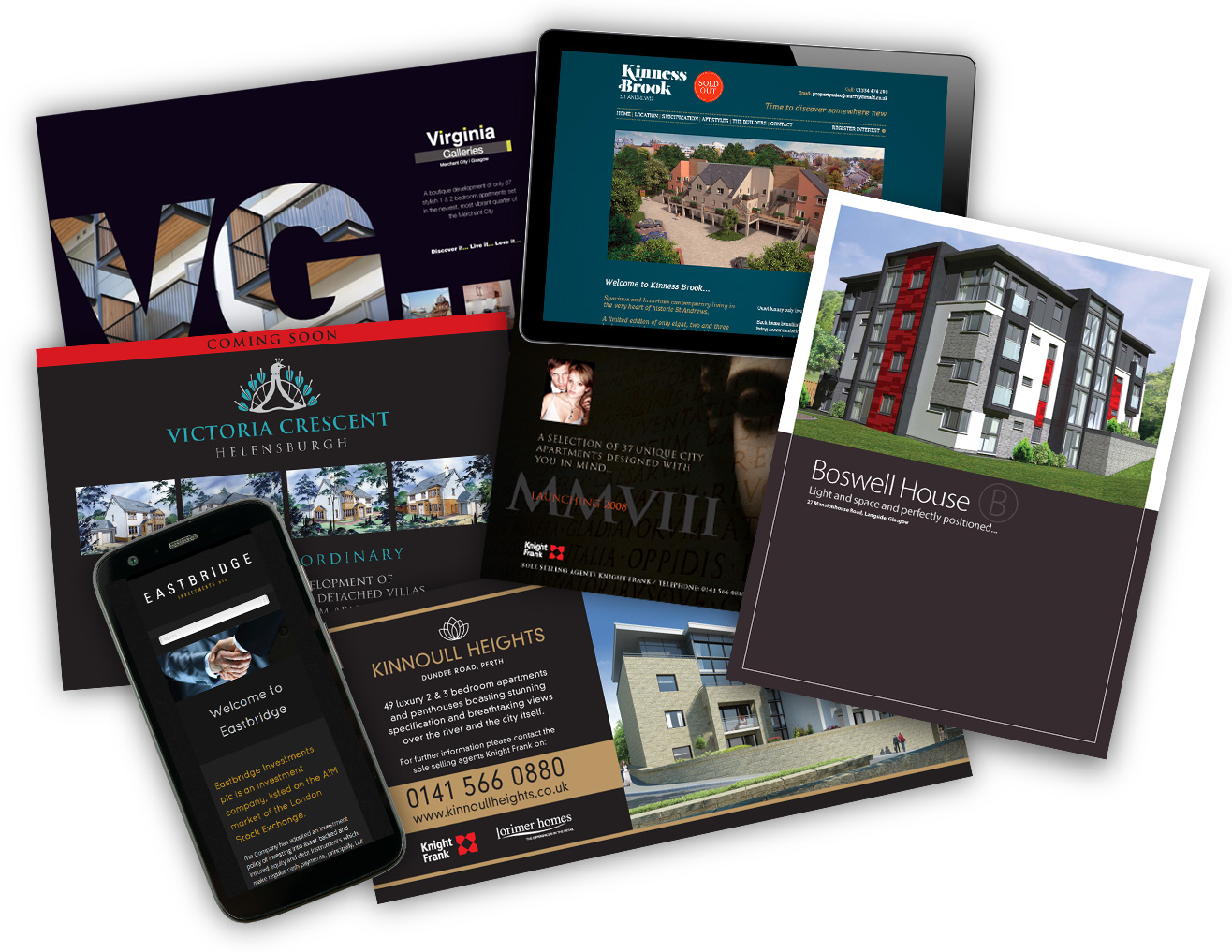 Mast Video – Your development can be the star of the show
~

Return

on your

Investment

~

At Mast we understand you need a return on your investment. That's why we are happy to provide a free no obligation meeting, comprehensive survey and consultation service to establish your needs before we advise you on the most effective solution for your development.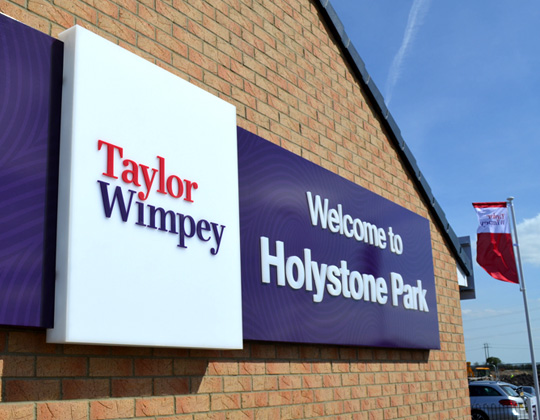 Builders and Developers
We provide a full sales and marketing service to developers and house builders form acquisition to sale.
We can even advise you on the latest price trends, specification and finishes. If you have land, our experienced Land Managers and Agents can advise you on a suggested property mix and sales values. We can also help to sell land from individual plots to larger developable sites.
Estate Agents
Do you find yourself approached by builders and developers but you don't have a dedicated Land and New Homes department. Are you watching good business walking out of the door? Mast can help you capture that business and make it grow. We can act as a 'bolt on' new homes department for you. You can save money, time and stress by taking advantage of our concept to completion services. We can help you become a better agency helping you market, sell and deliver the remarkable results your clients expect.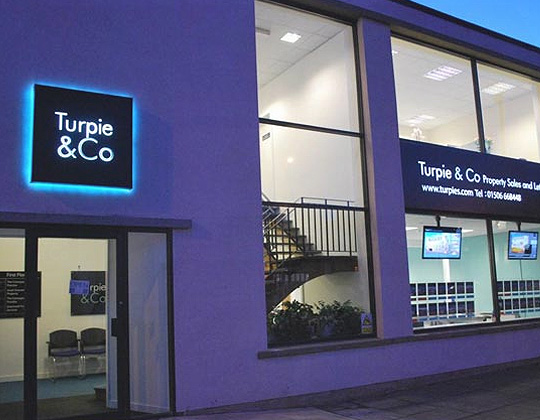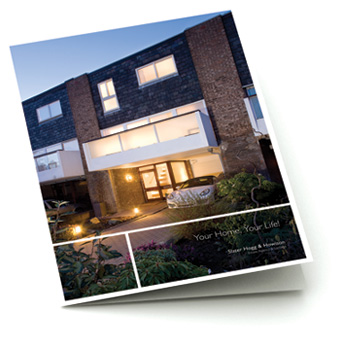 Our
Services
CGI Illustrations
Development Branding
Marketing Brochures
Site Signage
Sales Cabin and Marketing Suite
Websites
Brochures and Mailers
Video Presentations
HTML Email Database Marketing
Social Media Marketing
Radio and Press Advertising
Showhome Creation
Promotional Videos
Virtual Tours
Bespoke
Solutions
Sometimes your project needs something very special. Whether you are looking for creative point of sale, a building wrap or even high impact 3D signage and graphics, our imaginative bespoke solutions will help you achieve the look you need. In today's competitive race to be noticed, you need a partner dedicated to your brand and committed to your success.
The Marketing
Cycle
Consult >> Survey >> Design >> Build >> Fabricate >> Install >> Maintain