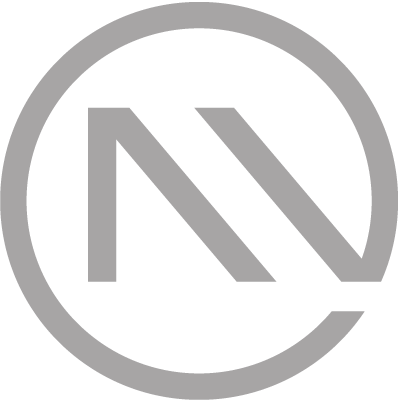 Strategic brand and marketing solutions for builders, developers and estate agents…
Mast
make it

happen 

We are a full service provider of marketing materials to the New Home and Commercial Property Market.

Providing strategic brand solutions for Property Marketing for Builders, Developers, Architects and Estate Agents. From concept to completion, our marketing 'turnkey solutions' with a full range of bespoke elements are tailor made to suit your budget and will maximise the potential of your development helping you lay the foundations for a successful sale.
---
From site signage to sales brochures, websites and everything in between…
---
Before you even break ground we can make sure you are on the path to success with our unique comprehensive services.
At Mast, we don't just sit around waiting for things to happen…
We help to make them happen
Our development videos are the next best thing to being there
Quartermile Luxury Apartments Edinburgh. In the heart of a historic city, an exciting new Quarter has emerged. Quartermile is a cosmopolitan mix of luxury apartments, vibrant cafes and thriving businesses in a prime city centre location. Where Victorian buildings and cutting edge design blend seamlessly together. Where the attractions of modern city life are complemented by wide open spaces and breathtaking views of Edinburgh's greatest landmarks. Master-planned by Foster + Partners for a unique world heritage site, Quartermile is the most desirable address in Edinburgh today.
---
We don't sell houses, We help you sell houses
---
We pride ourselves on making the marketing and branding of your new development as efficient and rewarding as possible. When you are ready to begin work on a development, you are embarking on a complex venture that means taking into consideration everything from site signs to show homes, sales brochures to websites, sales brochures to listing on online property portals.The list is endless and it can seem an insurmountable challenge. Especially if you have to engage with multiple companies to do it.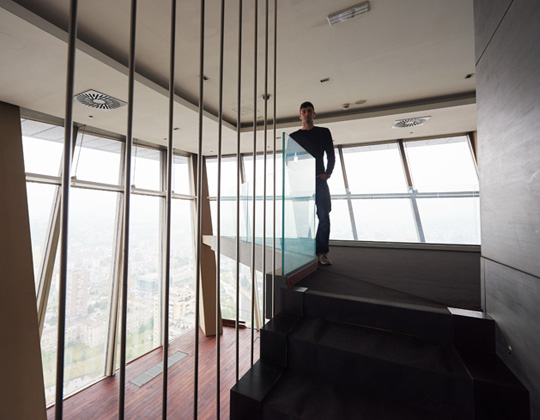 What We Do
Strategic Brand Solutions for Property Marketing. We take a fresh approach to marketing New Homes and Commercial Property. From concept to completion with nationwide capability…
Mast Services
You and your project are in safe hands. Mast was formed to focus solely on the consulting. marketing and sales needs of Builders, Developers and Estate Agents…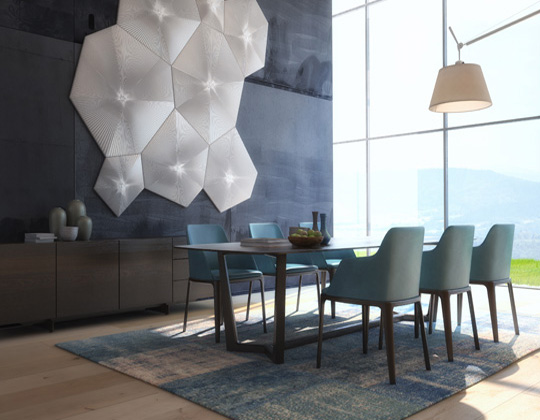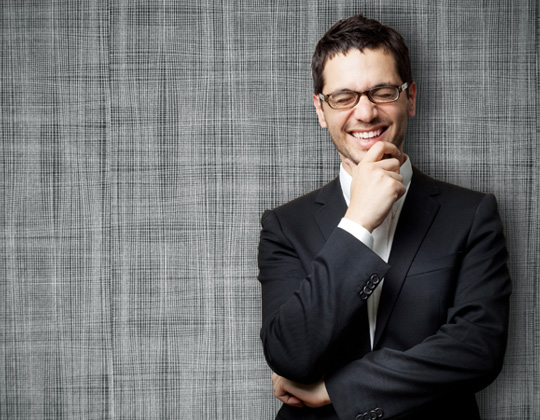 Our Clients
Mast are an industry leading provider of marketing solutions for New Homes and Commercial developments throughout Scotland the North of England. Here are a few…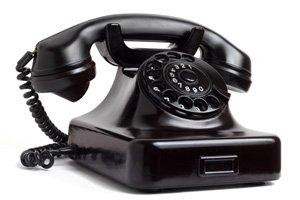 With Mast, you only need to make one call and we can sort it all!
From concept to completion with everything in between, Mast will make your marketing your development straightforward, simple and stress free. We have a rich history of helping businesses succeed. So call us today on 01357 521242.






Over the years, I have worked with many marketing agencies. Mast are outstanding in terms of completely understanding our business and where we sit in the market. They have helped us achieve success from unrivalled service. They are able to offer a unique and expansive array of services and provide a totally comprehensive 'one port of call' service to everyone operating in this most challenging of market sectors.
Brian Gilmour
Managing Director of Indigo Square
Former Managing Director of Carduus and Head of Land & New Homes Scotland