We have used our skills and experience to act as advisors in the areas of strategic marketing, brand development and creative consultancy…
~ Who

We've Worked

With ~

Mast are an industry leading provider of marketing solutions for New Homes and Commercial developments throughout Scotland the North of England.

Here are a few of the great brands we've had the privilege to work with…





APEX DEVELOPMENTS
BETT HOMES
CARDUUS
CALDER HOMES
DUNDAS HOMES
COUNTRYWIDE
CRAAN CONSTRUCTION
CREDENTIAL HOMES
DEHOTUN
EASTBRIDGE INVESTMENTS
HALLIDAY HOMES
INVERDUNNING
JONES LANG LASALLE
KING STURGE
KNIGHT FRANK
LAND & NEW HOMES
L&S HOMES
LOCHAY HOMES
LYNAS INTERIORS
MCKEAN DEVELOPMENTS
NEWNEIGHBOURS
RIBBON HOMES
RF CHATTELLE
ROBERT RYAN HOMES
RYDEN LETTINGS
SIGNATURE HOMES
SIDON
SLATER HOGG & HOWISON
SOUTHVALE HOMES
TAYLOR WIMPEY
THE STRADA
TURPIES
THE BLACK PARTNERSHIP
QUARTERMILE
WESTER INCH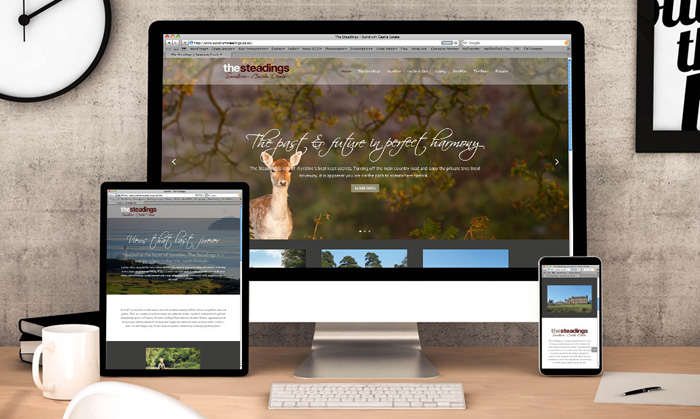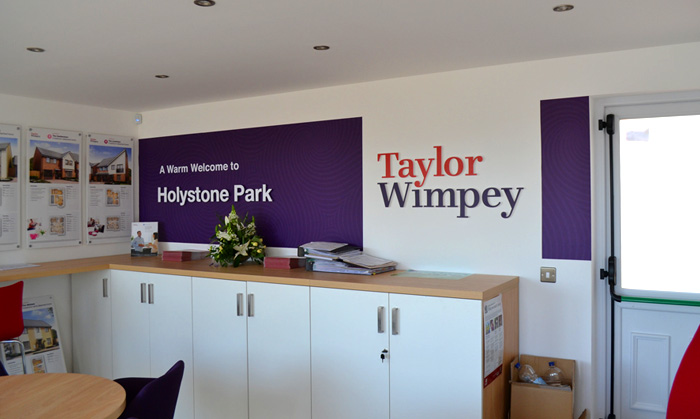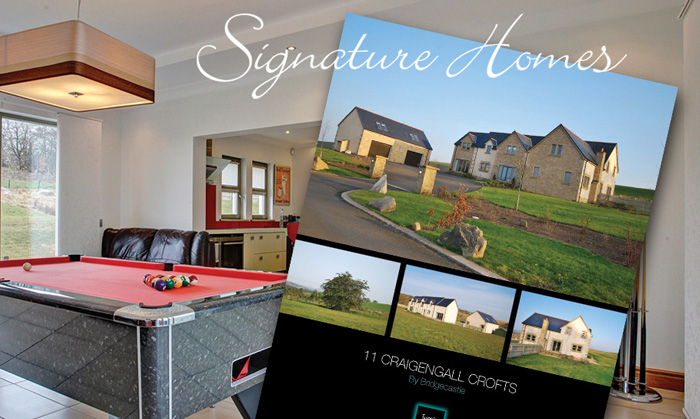 ~ How do we

Approach Working

with our

Clients?

~

Working closely with agents, builders, developers for over twenty years, we have used our skills and experience to act as advisors in the areas of strategic marketing, brand development and creative consultancy. From landmark developments like The Downhill Collection to unique steading developments in Castle grounds in the heart of Ayrshire and all points in between.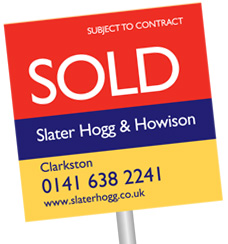 We don't sell houses, We help you sell houses
From concept to completion with everything in between, Mast will make your marketing your development straightforward, simple and stress free. We have a rich history of helping businesses succeed. So call us today on 01357 521242.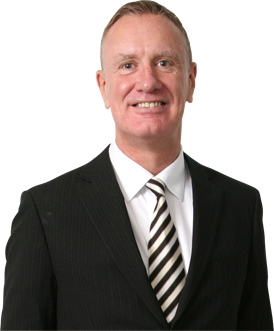 Mast provide a total design to finished product service. Their understanding of the Property Market, New Build and Development, in my experience, is unique. Having worked with Laughlin and his team for many years, I would have absolutely no hesitation in recommending Mast.
Michael Luck
Former Managing Director
Slater Hogg & Howison and Countrywide Estate Agents